Licensing
All of my work is available for licensing under a rights-managed agreement.
I have a larger portfolio of footage, which can be found here. If you are interested in using any of my images and/or time lapse footage, please contact me directly.
In your email please include a detailed description of how the image/footage will be used (e.g. web, advertising, film, retail, etc.), the usage specifications (e.g. distribution, duration, etc. ) and target market (e.g. territory, industry, etc.)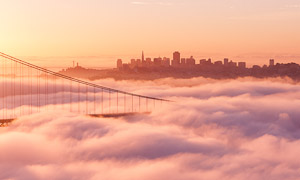 ---
Freelance work
If you have a project that requires creating custom, high-quality time lapse and/or photography work, please email me for more information.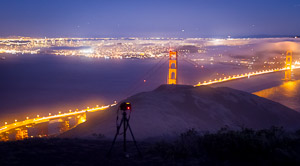 ---
---
Prints
All photographs are available for purchase as high-quality prints.
Many of my panoramas are incredibly high resolution, which makes them perfect candidates for large format prints.
Please let me know which photograph(s) you are interested in, size of desired print(s) and mat/frame preferences. If you're not sure yet, I am happy to give recommendations and options to create a custom product that you will be satisfied with. Just ask and I'm happy to help.
I have been working with a professional printer studio for years and can guarantee the extremely high quality and beauty of the final prints.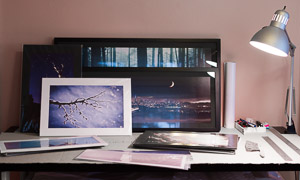 ---
---
---
---
---